After the jam was over, all four of us sat together and talked about the future of this game. We decided that we liked this tiny project enough to give further development a shot. All the comments on our Jam entry were especially a great boost of confidence, so thank you so much to everyone who took the time to tell us what they thought!!
Although everything is pretty rough at the moment and none of us are working full time on the game, we set a goal for the first week of development.
The goals are to:
- Reimplement the dirty jam code
- Do the fixes that were suggested in the comments
- Try to get a feeling for an aesthetic direction
We're using HacknPlan for our task tracking which has worked very well on previous projects.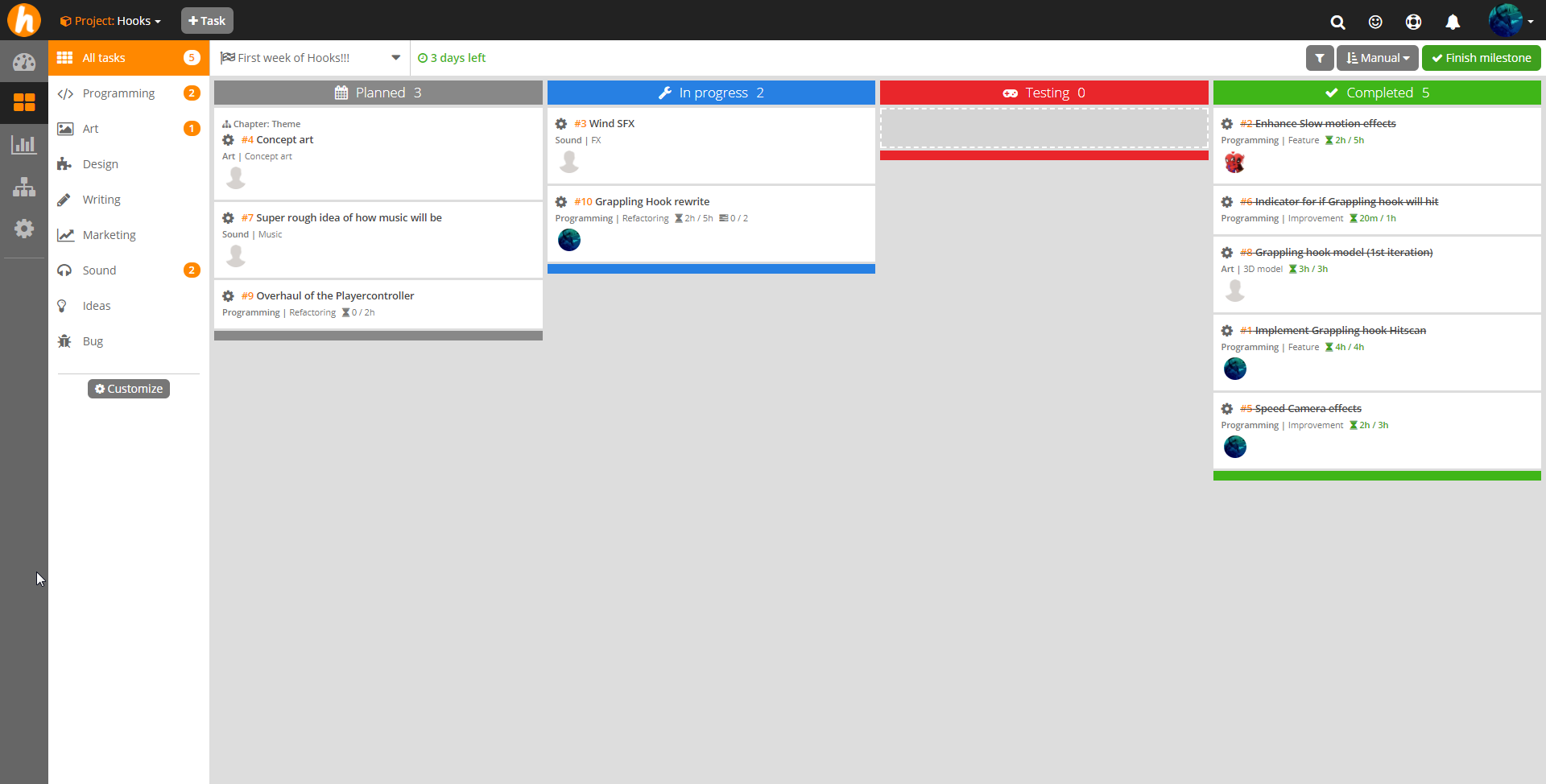 New features that are already in the game in Version 1.3:
- Raycast for the hooks
- Visual effects for high velocity and slow motion
- Reseting slow motion charge on respawn
- Different color of crosshair when in range of hookable object
- Press R to reset
While we're not set in stone on the visual side of art, Magnor has provided us with awesome placeholder assets to make the current version look alot better!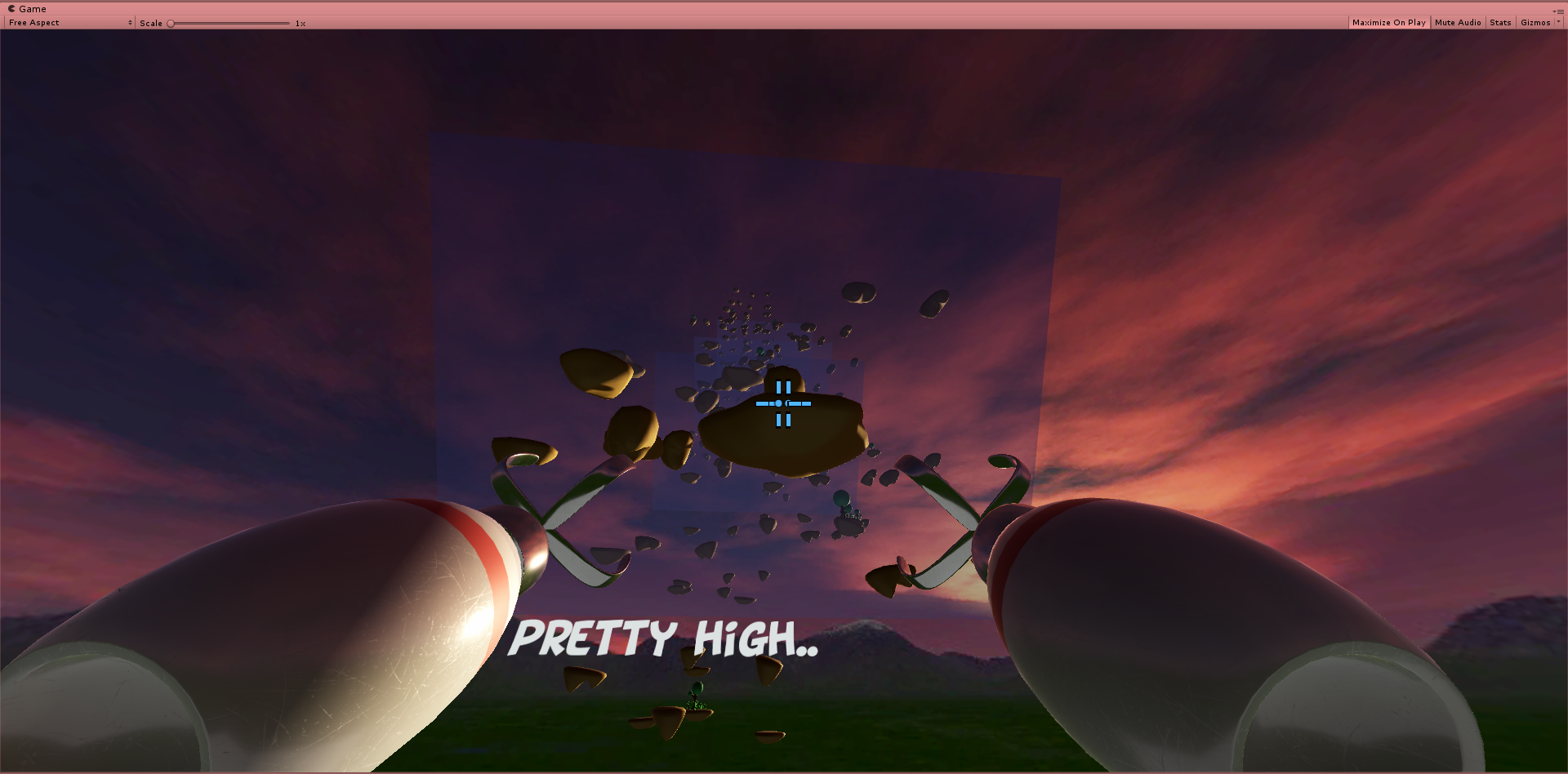 To round it all up, here's a video of the most recent build in action!
https://puu.sh/wQ2Va/49b207e0d9.webm
Files
Hookjam 1.3 Post Jam Update
(

24 MB

)
27 days ago